Low volume production by rapid tooling technology
Product Detail
Product Tags
Rapid tooling is a technique to simplify the mold structures for low cost & short lead-time. Base on low-volume request, it's generally used in the field of rapid injection molding. Colead manufactures its own rapid tooling in 7075  Aluminum (molds can be textured) and pre-hardened P20 tool steel, to make the cavity, core and ejector plates. They are fitted into a Master Unit Die (MUD based system) with standard tooling components, in order to produce Injection Molding parts.
Rapid aluminum tooling is very suitable or low-volume production prototype runs, it provides a cost effective solution with shorter lead-time than traditional production tooling. For Rapid Tooling, we can typically be 30-50% cheaper than full production tooling, with a 40-60% reduction in lead-time compared to traditional tooling.
Typically, we are able to go from initial DFM design through to tooling manufacture, mold flow analysis, and initial samples in approximately 5 to 28 calendar days.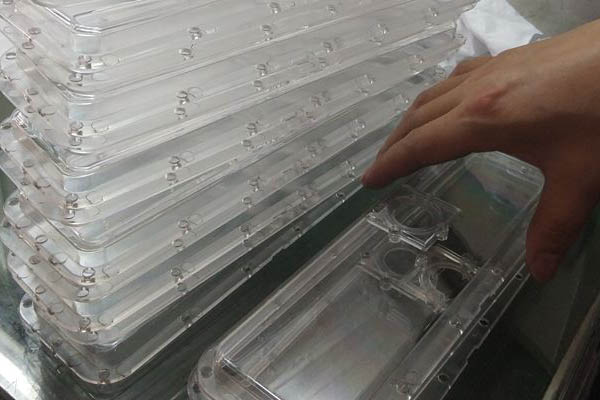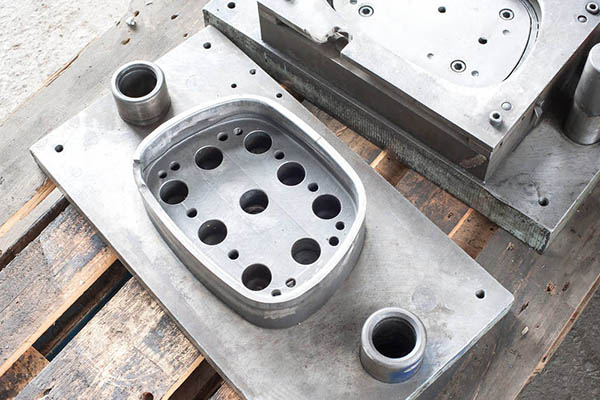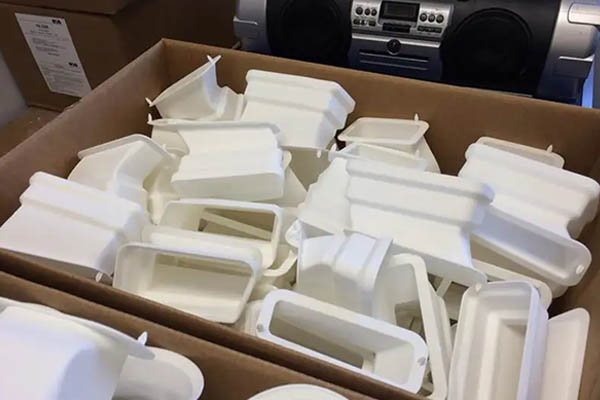 Our professional knowledge and experiences in rapid manufacturing really can be helpful to save a lot of the time & cost for your prototyping works.
Among the many advantages of rapid tooling are the following:
● Prototypes can be produced in production material in shorter timeframes.
● Allows for full fit and function testing.
● Discovery of any design flaws early on, low cost tooling allows for easy geometry modification and refinement of design.
● Prototype tooling in 5 to 28 calendar days.
● Rapid aluminum tooling for volumes up to 5000+ pcs.
● P20 prototype tooling for volumes up to 50,000+ pcs.
● NAK80 or S136 prototype tooling for volumes up to 100,000+ shots.
At Colead, we bridge prototype and production by rapid tooling technology, we make low volume production to help your market testing.
---
Previous:
Fast delivery Anodized Sheet Metal - Sheet metal operations from prototype to high volume production – Colead
---
Write your message here and send it to us