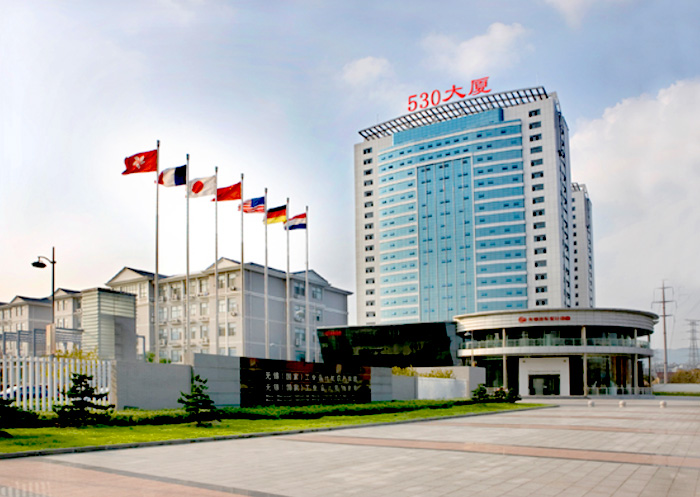 Manufacturing is very important, not just for the things it makes – but for the things it makes possible in the world. What engineers design and produce is what keeps us safe, healthy, and connected.
Manufacturing is also can be hard. It's filled with fragmented processes and complex supply chains. Sometimes, you just don't have the people, technology, or resources to keep up.
Wuxi Colead Technology Co., Ltd. started helping people make parts and products in 2008, our mission has always been to make custom parts more accessible for all our clients. We believe everyone deserves unique and innovative solutions for their manufacturing needs.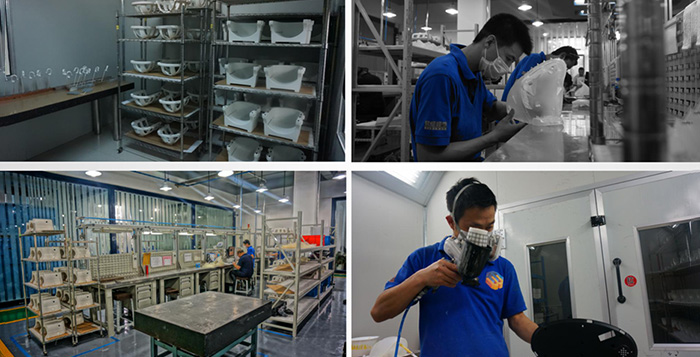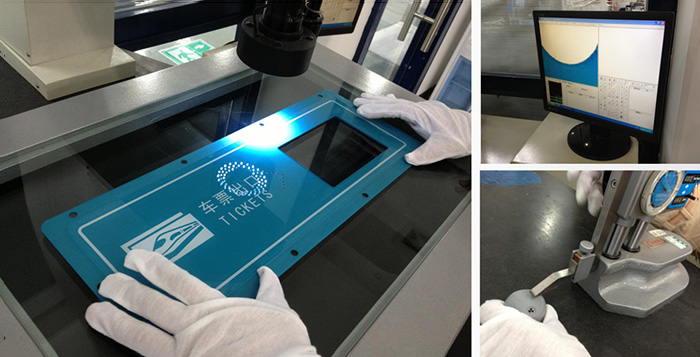 Our group of technicians and engineers in the field of rapid prototype and CNC milling for more than 10 years. The professionals and innovators have full technical knowledges and good cooperation and communication ability; With scientific and careful working process and long term working experience, we can provide the best parts since we clearly understand customer's product designing, developments and manufacturing requirements.
We focus on delivering impressive metal, plastic, and composite rapid parts. And there're two locations in China – Wuxi, Jiangsu and Dongguan, Guangdong. 
Engineering and Project management & 3D Printing& Urethane Casting & CNC Machining Center.
Sheet metal & Rapid tooling & Injection Molding.
With our production capabilities, Colead has the capacity to manufacture on your demand!
We regard quality as life, to ensure quality, set up 10 quality inspection procedures, quality inspection is divided into IPQC and FQA, the practitioner certificate is complete.