Build prototyping parts without limitation of geometry by 3D Printing
Product Detail
Product Tags
● Stereolithography (SLA)
Highest accuracy and smoothest surface finish of all 3D printed parts. Print highly detailed parts ranging from just a few mm in size, all the way up to 5 ft (1.5 m), with exceptional resolution and accuracy and virtually no part shrink or warping.
● Selective Laser Sintering (SLS)
Capable of producing highly durable and complex geometries for real-world testing while other additive manufacturing methods may become brittle over time. Ideal for snap fits and living hinges.
● Direct Metal Printing (DMP)
Production of small and extremely complex shapes with no need for tooling. Allowing production of metal parts with challenging geometries, not possible using traditional subtractive or casting technologies.
● CJP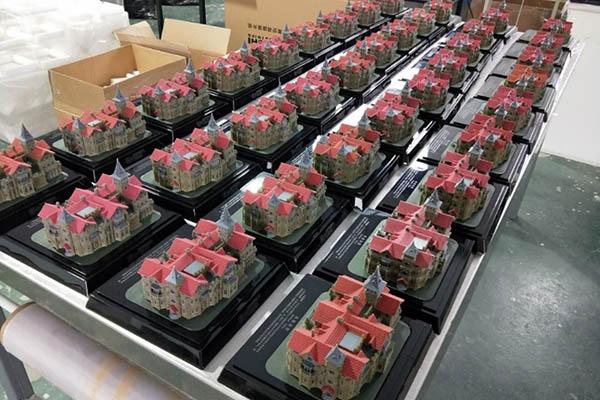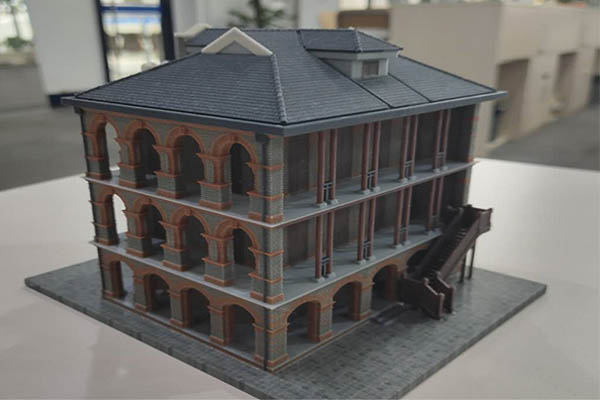 Advantages Of 3D Printing Services
● Custom 3D printing parts are accurate to CAD files.
● Enable fast delivery within 24H.
● SLA and SLS delivers good surface finishes.
● Strong, rapid prototyping and end-use parts.
● Possible with complex geometry by 3D printing.
Material Available
ABS Like
Rubber Like
Nylon
PC Like
Al  Stainless Steel
Etc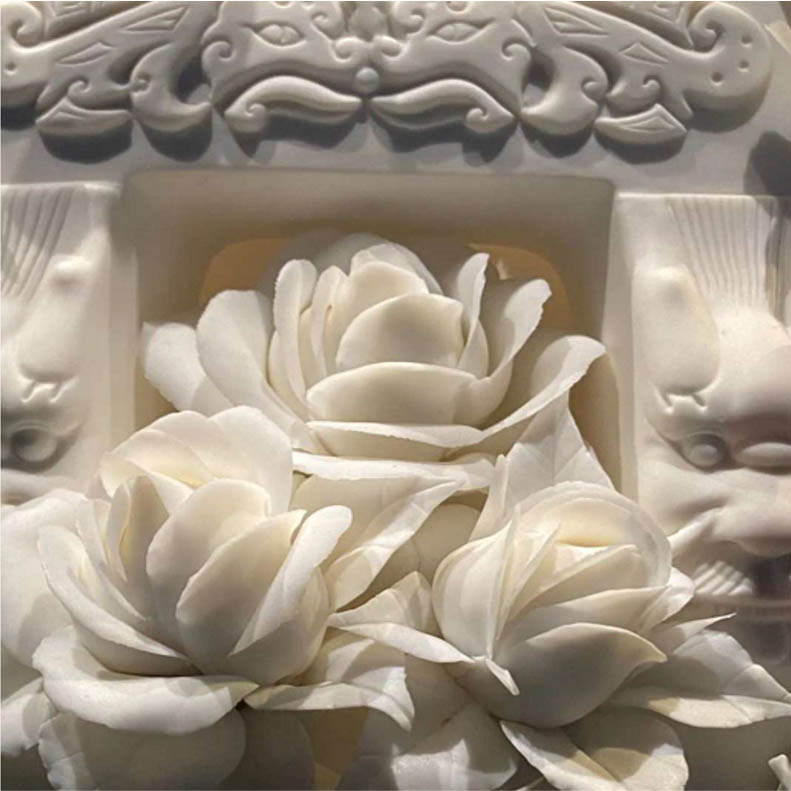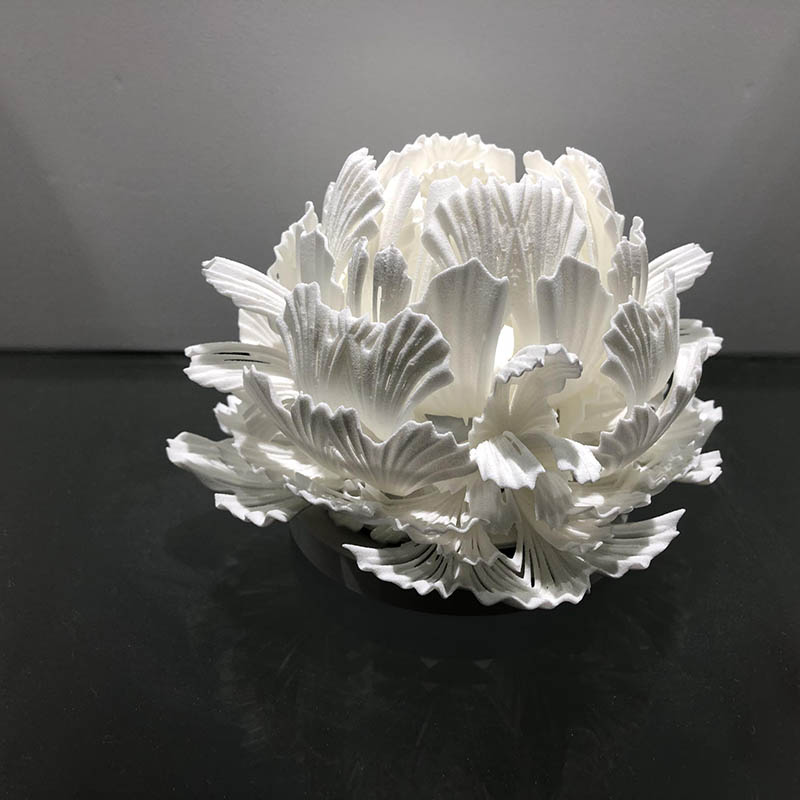 With the development of additive manufacturing, 3D printing can provide functional models, quick fit, form and function rapid prototypes, aesthetic prototypes, low-volume production parts, master models or patterns, functional prototypes.  
And, with our advanced surface finishing options, we also can take your parts to the next level, which can make a good part into a great one that will help you to face market better.
---
---
Write your message here and send it to us