Most common way to produce large volume production
Product Detail
Product Tags
Currently plastic injection molding is still the most common way to produce large volumes of finished plastic parts for every kind of commercial and industrial use.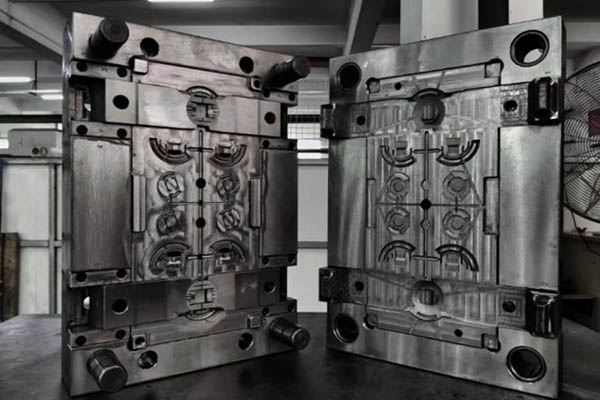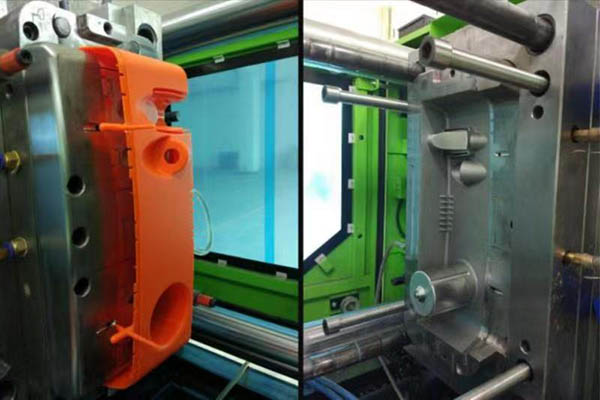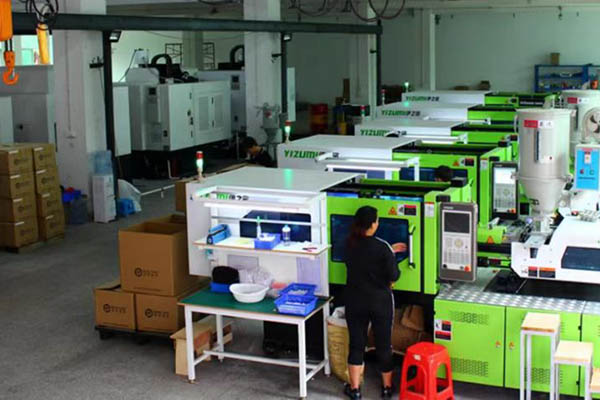 There are many advantages of injection molding:
● Wide plastic resins to choose from for any application.
● Standard lead time 2-4 weeks for T1 samples.
● Most cost-effective way to make large volumes of parts fast.
● A single tool can last for up to millions of cycles.
● Excellent surface quality and dimensional characteristics can be achieved.
● Variety of polishing and texturing capabilities.
● Different plastics can be overmolded for even more design options.
● Injection molding is stable and reliable for predictable result.
● Free Design for Manufacturing Analysis (DFM) with each quote.
Almost for every kind of commercial and industrial use.
In Colead we are producing high-quality plastic injection molded parts and mold tooling. We supply plastic injection manufacturing for many world first -class companies. We are offering all machining and finishing services to make tooling from a variety of materials, and produce 100 to 200k+ finished parts in all major plastics. Our advanced material verification, inspection and testing will ensure your parts meet and exceed your expectations.
---
---
Write your message here and send it to us